Discover the Dispatch API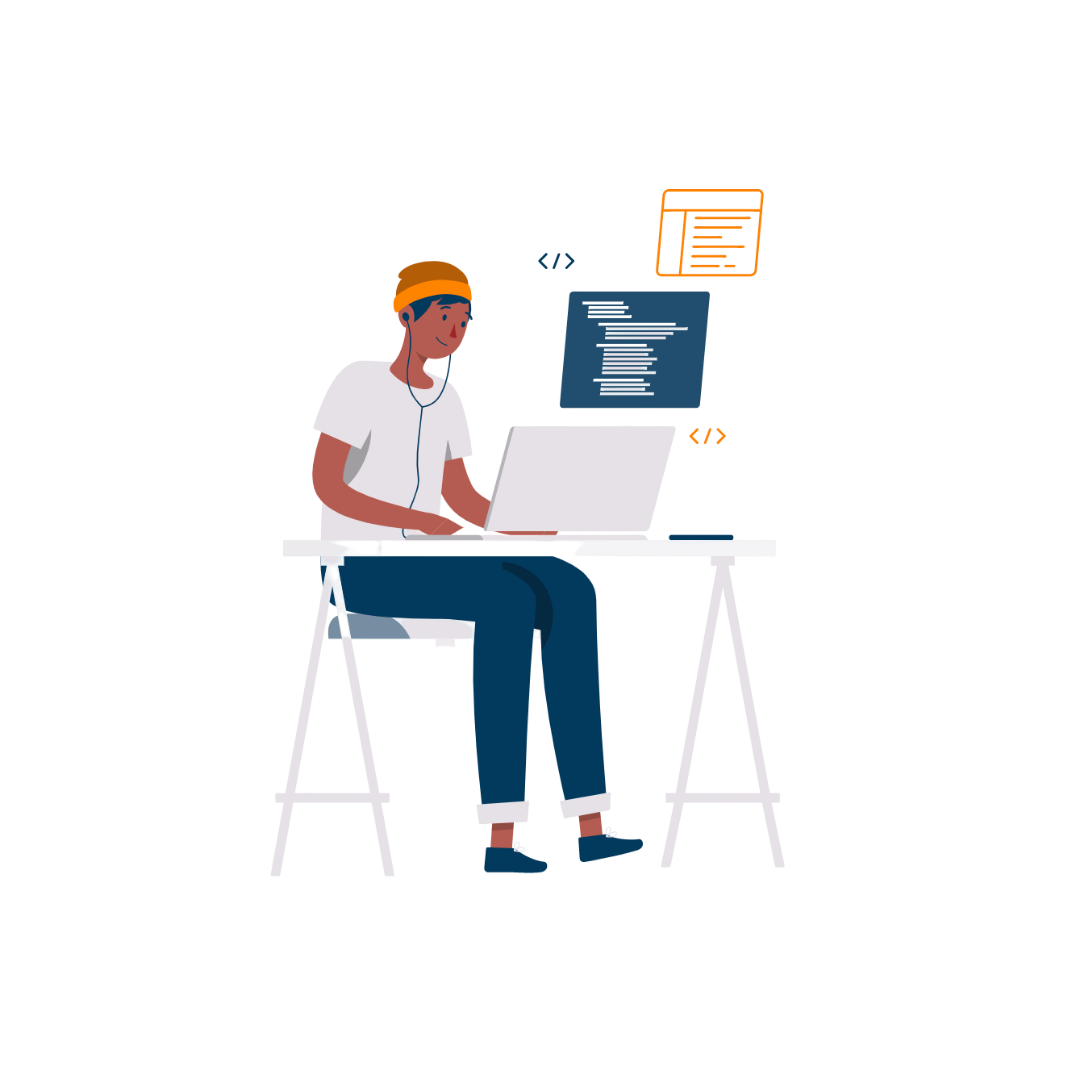 Get ready to achieve delivery success!
Use the Dispatch API to generate an order directly within your existing tools or ERP system and track the status from creation to delivery.
Streamline your operations, save your business time, and keep your customers happier than ever.
Need more info about our API?
Fill out the contact form, and a member of our team will reach out to you shortly.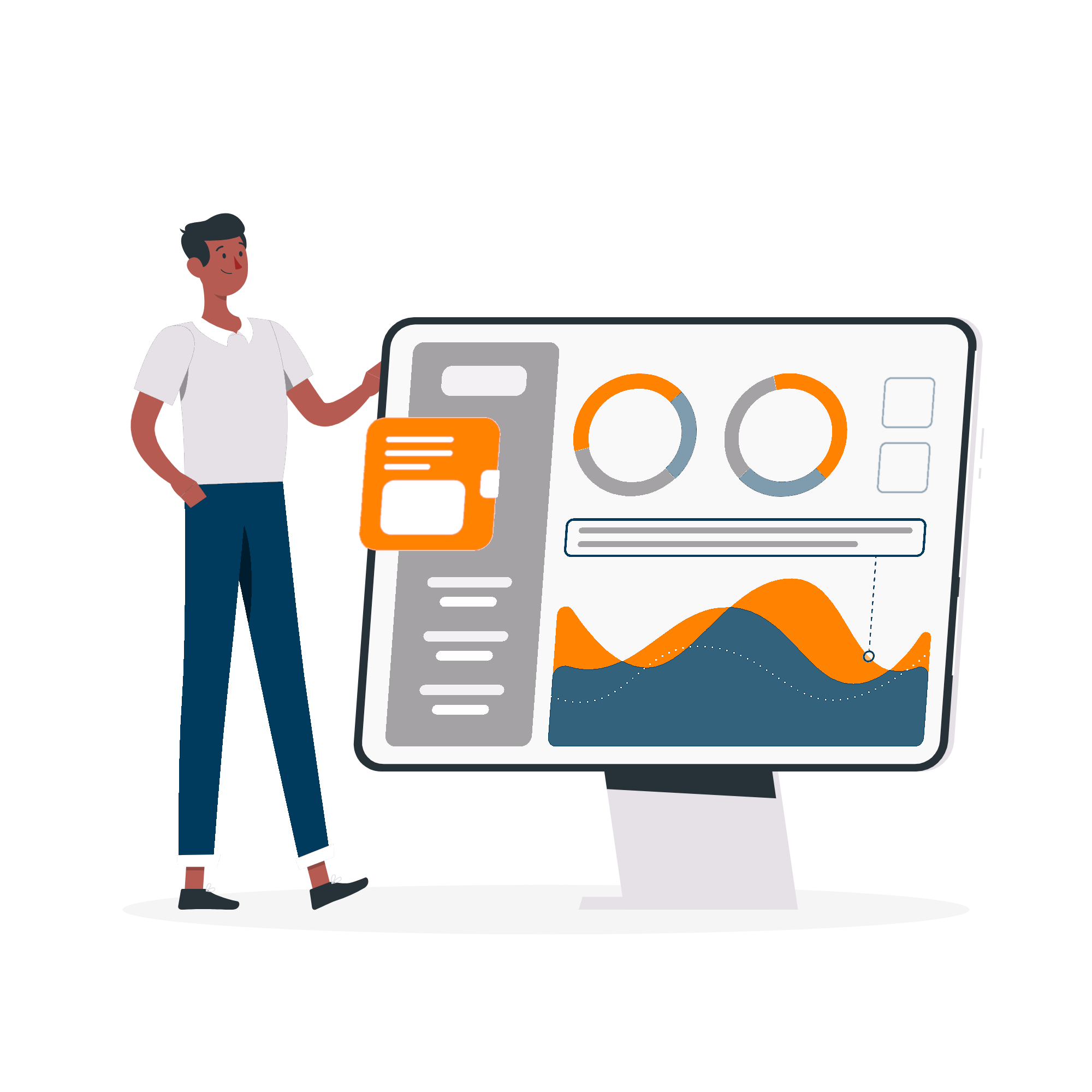 Integrate your system to deliver a better customer experience today.
Ready to begin? See our reference guide to get started.