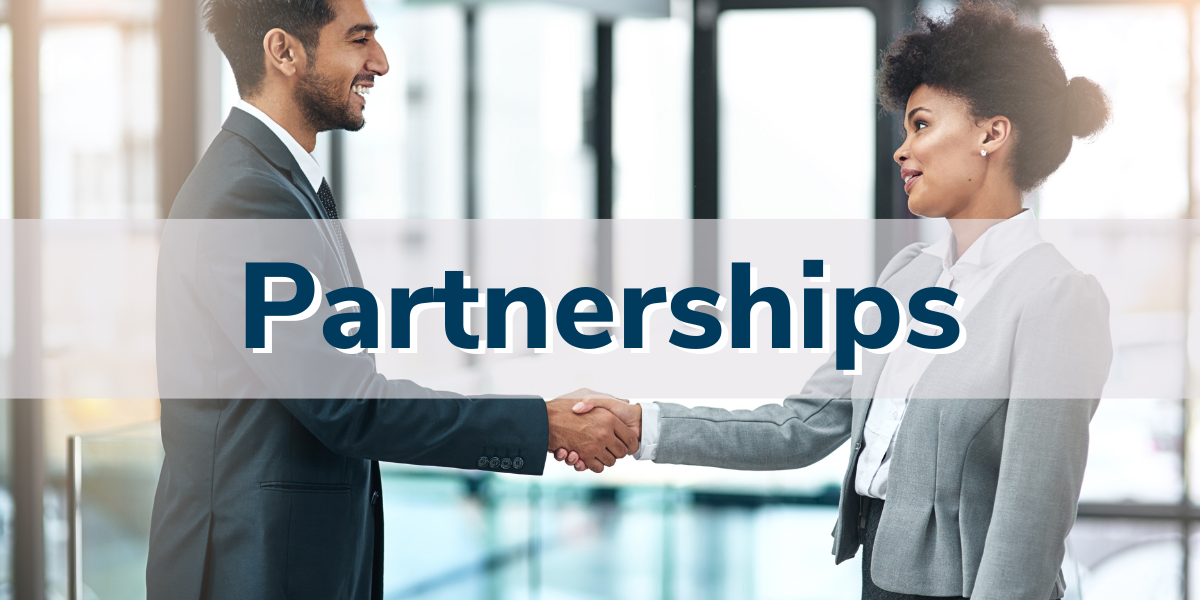 Partner Overview
Dispatch is an innovative tech platform for partners wanting to offer their customers a way to seamlessly navigate same-day delivery within their business. Our agile solution, directly aligns with your product offerings through existing integrations and the ability to create API connections.

As a preferred ISV partner, Dispatch makes delivery logistics easier, faster, and more scalable for all types of industries. Together we provide a mutually beneficial, customer-centered partnership.
Increase your reach. Dispatch can provide your customers with:
Visibility into their delivery data to control spend and make better business decisions
An eCommerce integration giving customers additional delivery options
"Connect" delivery management SaaS solution for businesses with internal fleets
A reduction in manual data entry and verification, saving them precious time
Increased visibility with driver and order tracking, updates, and ETAs
Proof of delivery photos adding extra insurance and helping solve discrepancies with products
Eliminating the need to use several products for delivery operations
Easily integrate with hundreds of platforms including Acumatica, Oracle, Epicor, Sage, SAP, Salesforce, HubSpot, and more!

What's Unique About Dispatch
Deliver More* To Your Customers
We understand what it means to recommend a company to your customers. Establishing a trusted partnership with Dispatch will solve the needs of your customers by providing a platform that delivers.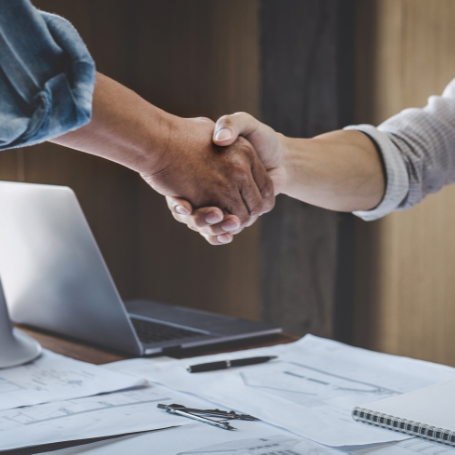 Better Together
Help your customers with a smooth implementation of Dispatch's newest offerings with the latest technology, so they can focus on their business.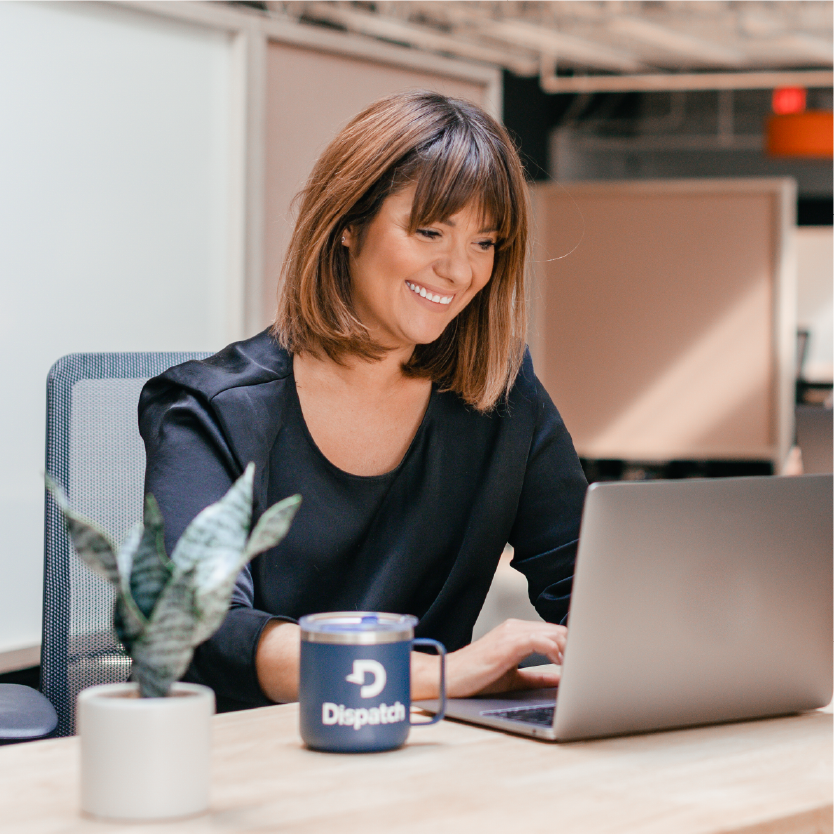 Customer-Focused
Dispatch is known for its elite customer service. We offer a variety of support options to ensure our customers and partners are cared for.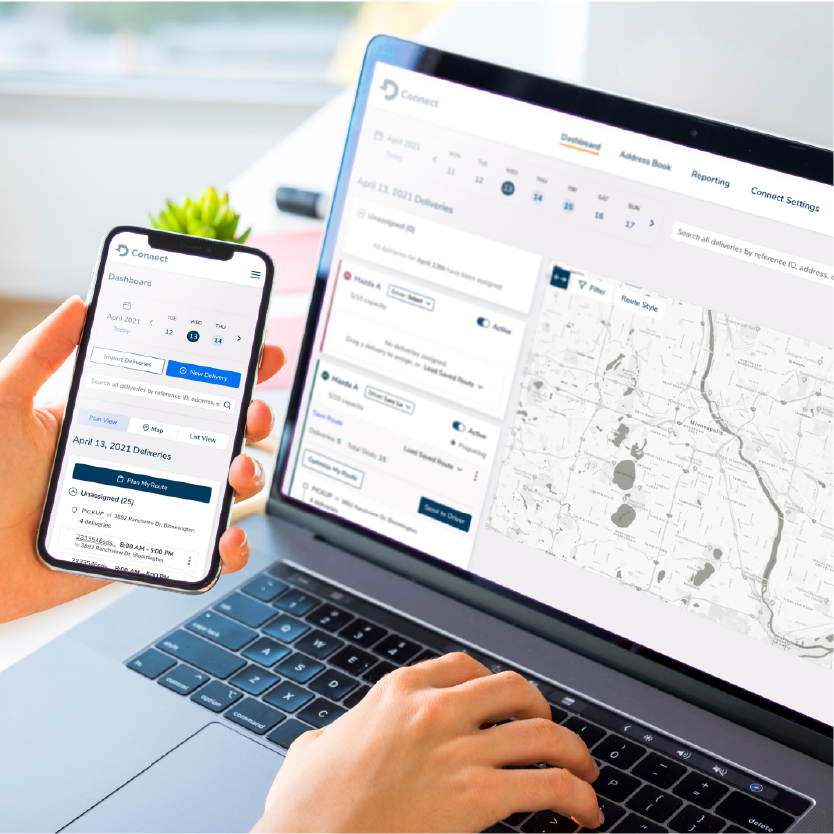 Results-Driven
When adding Dispatch as an ISV partner, we work with you to develop a GTM strategy for selling our platform.
We offer three levels of partnership tiers based on volume commitments: Platinum, Gold, and Silver. Fill out the form to the right for more information.