Get everything you need to start sharing the Dispatch Difference here.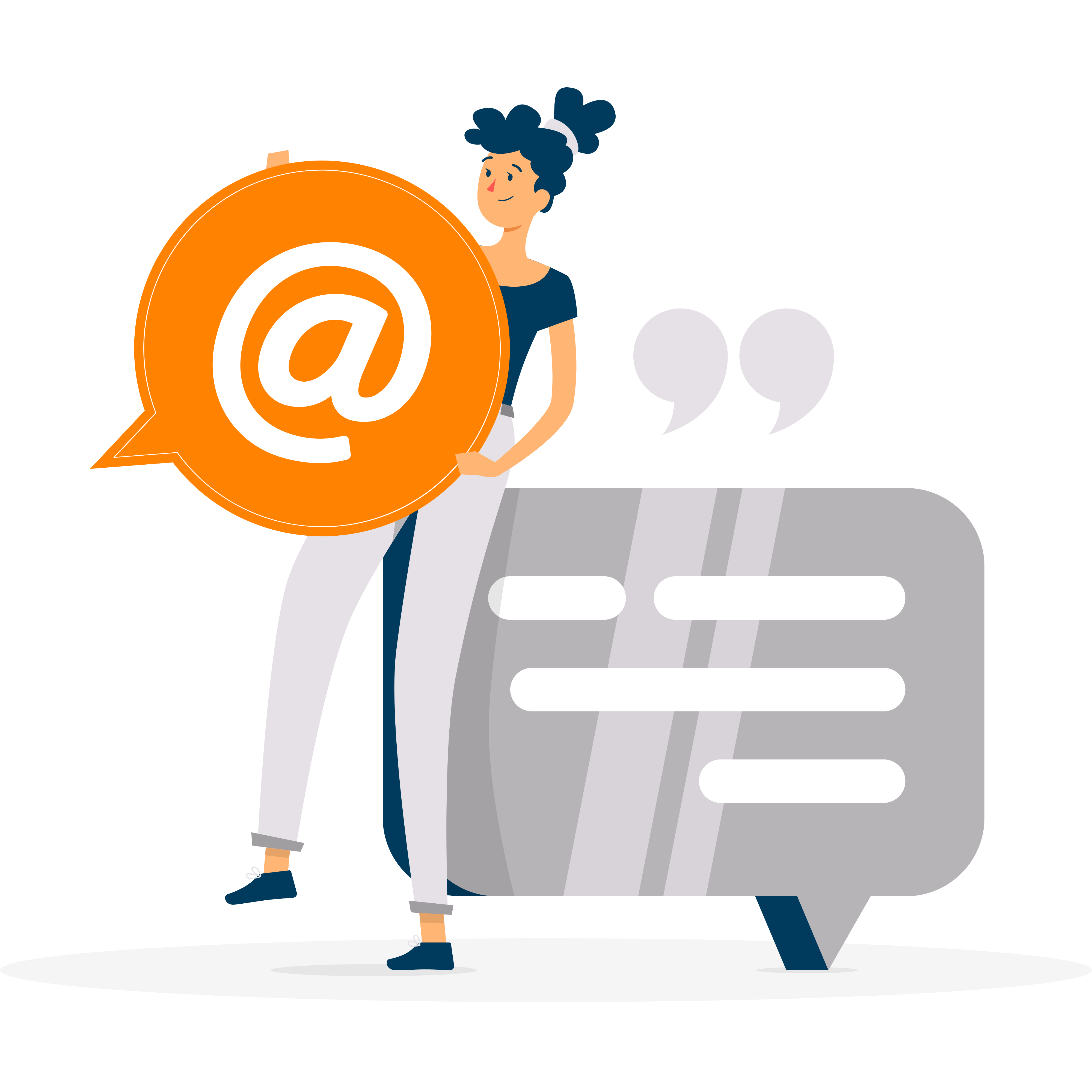 Who Is Dispatch?
Dispatch is a business-to-business delivery platform in which customers use our web app to request deliveries. Nearby drivers can respond to these requests with a mobile app and quickly pick up parts and packages that are then delivered to the final destination.
With our network of independent contractor drivers, Dispatch has upgraded the traditional courier space by using technology to make the final-mile delivery process efficient, transparent, and reliable.
Logos & Other Marketing Materials
To download our logos, simply click on the images below and save them to your desktop. For additional marketing materials, please fill out this form and indicate what you need and we will get back to you shortly.